Compliance Advisers has qualified professional consultants available who can assist your advisory firm in meeting the demanding and sometimes overwhelming regulatory requirements of the financial services industry – from ongoing expert advice and assistance to interim compliance staffing needs.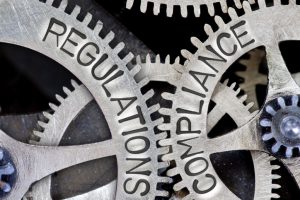 New IA Registrations – SEC and State

Written Procedures & Compliance Manuals

Investment Advisory Agreement Compliance

General IA Compliance Consulting

Private Securities Transactions

Mock Audits
Code of Ethics
Form ADV Development – Click here for our Customized Form ADV Part 2 Solution
Much, much More
At Compliance Advisers, our consultants are committed to providing clients with only top-shelf, customized regulatory compliance consulting services and products. Contact us today for more information or Request a Customized Quote for your Investment Adviser Compliance Solution™ today!