Home
CUSTOMIZED COMPLIANCE SOLUTIONS™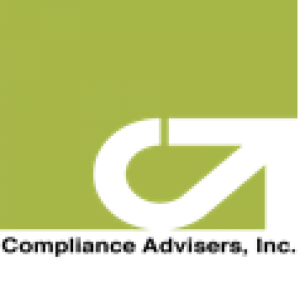 Founded in 1989, Compliance Advisers, Inc. is an industry-leading, boutique regulatory compliance consulting firm that specializes in providing Customized Compliance Solutions™ to Broker Dealers, Investment Advisers and Investment Companies throughout the United States. We strive to develop partnerships with each of our Clients using a teamwork approach to provide expert guidance and a full array of solutions customized to help each specific business meet its compliance and regulatory requirements.
Our customized solutions include—
Investment Adviser Business Continuity and Succession Plans

Forensic Tesing, Internal Controls Testing, Mock Audits
Annual Compliance Requirements Reminders
Annual Compliance Meetings Development and Administration
Continuing Education Programs Development
General Compliance Consulting
We began with the belief that integrity and trust were the keys to our future success. We were right. Today we still believe in these values, and practice them on every project. Our consultants have an average of more than 25 years experience in the securities/financial services industry and stay abreast of the latest regulatory requirements to keep Compliance Advisers assisting clients in meeting the demanding and sometimes overwhelming regulatory requirements of the financial services industry – from ongoing expert advice and assistance to interim compliance staffing needs.
Click here to inquire, call us today at (303) 795-0400 or toll-free at (855) 795-0440 or Request a Customized Quote for a service specifically designed for your business needs and budget.
Website Disclosures, Privacy Policy and Terms of Use
Member Association of Certified Fraud Examiners, ACAMS, NSCP, SFAA
Listed on FINRA's Compliance Vendor Directory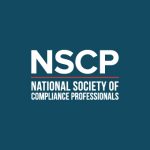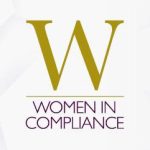 No products were found matching your selection.