Compliance Advisers has qualified professional consultants available who can assist your organization in meeting the demanding and sometimes overwhelming regulatory requirements of the financial services industry – from ongoing expert advice and assistance to interim compliance staffing needs.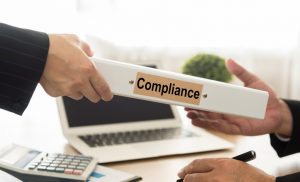 FinOp & Accounting Services
Written Supervisory Procedures & Compliance Manuals
General Compliance Consulting
Mock Audits
FINRA (NASD) Rule 1017 Continuing Membership Applications
Continuing Education Programs
AML Compliance Testing
Internal Controls Testing
Reg. NMS Consulting
At Compliance Advisers, our consultants are committed to providing clients with only the best customized regulatory compliance consulting services and products.
Contact Us today or Request a Customized Quote